Washroom, Toilet & Shower Cubicle Systems Bradford
At RDM Cubicles, we pride ourselves in delivering a fast and efficient service. Operating Nationwide, we are able to provide washroom cubicle solutions to all corners of the UK with guaranteed delivery timescales.
Located just over around 2 hours away from the heart of Bradford, we can deliver cubicles, IPS ducting, hardware and vanity units straight to your door without delay.
Why not call our Midlands based office today to discuss your cubicle needs? RDM Cubicles can also provide you with an extensive choice of IPS, hardware, ironmongery and Vanity Units. Bespoke orders welcome.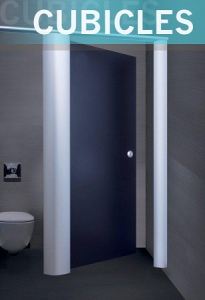 RDM Cubicles for all your Cubicle, IPS and Vanity Unit requirements throughout the Bradford and wider West Yorkshire area.
Other areas we service in and around Bradford:
Halifax, Queensbury, Shipley, Pudsey, Allerton, Clayton, Calverley, Thornton, Barkerend, Manningham, Holme Top and Broomfields…