Coventry Toilet & Shower Cubicles – RDM Washrooms & IPS Panels
RDM Cubicles are a Nationwide provider of quality Toilet and Shower Cubicle Systems.
Despatching our bespoke ranges of cubicles, IPS and Vanity Units from our Midlands location or via our supply chain distribution centres, means that our Coventry customers are never too far away.
Review some of the RDM Cubicle Ranges:
You can also view our Premier Range and Education Range by selecting 'Ranges' from the cubicles tab above this page.
Our Cubicle solutions come in a variety of colour options and all of our hardware and materials are sourced only from branded manufacturers. For more information please contact us by filling out our quick enquiry form or simply call us today on 01384 884482.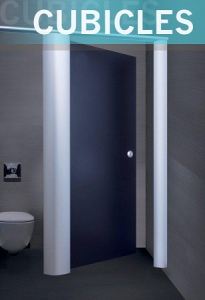 RDM Cubicles – Toilet & Washroom Cubicle systems delivered throughout Coventry & The East Midlands…
Other areas we service in and around Coventry:
Binley, Kenilworth, Baginton, Allesley, Edgwick, Exhall, Pickford Green, Finham and Ansty.