Walsall Washroom Toilet & Shower Cubicles by RDM. IPS Panels & Ducting
Whether you just looking for a replacement Walsall washroom cubicle solution or need a full range of cubicle systems including IPS Panels & Ducting along with new Vanity Units, then RDM Cubicles can help.
As a Midlands based Washroom Cubicles Supplier, RDM Cubicles are within minutes of most major road networks and can usually deliver orders to Walsall and throughout the wider Yorkshire area in approximately two and a half hours from a scheduled time of despatch.
Please feel free to review our Severn Range, which features Moisture Resistant Melamine Faced Chipboard Cubicles , or if you are looking for Solid Grade Laminate Systems then our Avon Range has all the options covered. Our Premier Range, on the other hand, offers a choice of sturdy metal framed Cubicle solutions, where you can choose either an MFC or SGL finish.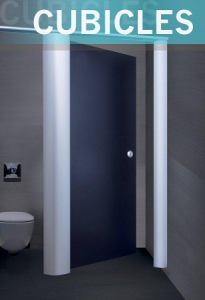 RDM Cubicles – For your Walsall Toilet, Shower & Washroom Cubicles systems …
Other locations we service in and around the Walsall area:
Wednesbury, Willenhall, Caldmore, Aldridge, Bloxwich and Shortheath