Stoke On Trent Washrooms. Toilet, Shower Cubicles & IPS
RDM Cubicles provide a Nationwide service, from the distribution of cubicles, hardware and IPS panels through to quality installation services where required. Our Stoke on Trent Delivery and Fitting Team are on hand to help.
As a Midlands based cubicles supplier we are perfectly located to deliver all your cubicle needs to your doorstep in good time. With easy access to all major distribution roads like the M6 and M5, we are only an hour away from the heart of Stoke On Trent or Newcastle Under Lyme.
For further information or to talk to us about your particular requirements, why not call us today on 01384 884482 or alternatively fill in ourcontact form with your specific enquiry details?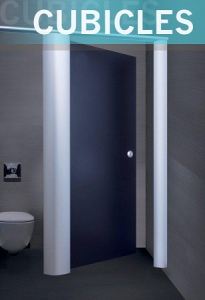 RDM Cubicles – For all your Toilet & Shower Cubicle needs in Stoke-On-Trent…
Other locations we service in and around the Stoke-on-Trent area:
Newcastle Under Lyme, Hanchurch, Keele, Hanley, Middleport, Knutton, Trentham and Tunstall.