Cheltenham Toilet, Shower & Washroom Cubicles by RDM
RDM Cubicles are your locally based National supplier of quality Toilet and Shower Cubicle Solutions.
With our custom ranges of cubicles distributed centrally from our West Midlands based offices, deliveries to the North Gloucestershire and Cheltenham area can usually be made within the hour once on the road.
Ideas from some of the RDM Cubicle Ranges:
RDM's Cubicle solutions arrive with a wide choice of colour options. Moreover, all of our hardware and materials are sourced only from well known or branded manufacturers. For further information simply fill out our quick contact form (left) or call us today on 01384 884482.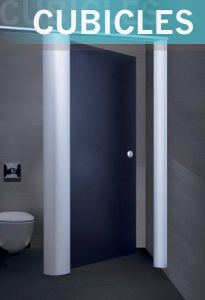 RDM Cubicles, Toilet & Washroom Cubicle systems delivered effortlessly throughout Cheltenham & The North Gloucestershire area…
Other areas we service in and around Cheltenham:
Charlton Kings, Prestbury, Churchdown, Swindon Village, Bishops Cleeve and Brockhampton…