Washroom Toilet & Shower Cubicles Worcester – IPS Panels & Ducting
At RDM Cubicles we constantly strive to offer only the best quality Washroom Cubicle Solutions to our customers located in the Worcestershire area.
With an comprehensive range of Cubicles, IPS Ducting & Vanity Units RDM are able to provide full solution for almost any installation. Whether your needs are in Education, Leisure, Retail or a typical workplace environment, then we can help.
With a diverse inventory of cubicle systems; from Moisture Resistant Melamine Faced Chipboard Cubicles to metal framed Solid Grade Laminate solutions, RDM Cubicles are ideally located to have your cubicles delivered to your Worcester location within 30 minutes of your order leaving our stores.
RDM Cubicles provide a variety of colour options in MFC and SGL Cubicles along with a range of hardware & ironmongery. A full fitting service can be provided.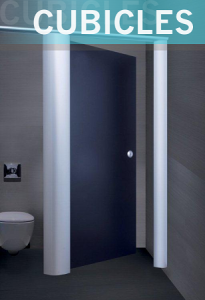 RDM Cubicles – Worcester Cubicles & IPS Systems for all environments…

Other areas we service in and around Worcester:
Whittington, Norton, Rushwick, Spetchley, Lower Broadheath, Hallow, Kempsey, Callow End and Droitwich…