Shrewsbury Toilet & Shower Cubicles by RDM – Washroom IPS Panels & Ducting
Delivering quality Washroom Cubicle Systems is what we do at RDM Cubicles. Our Nationwide servicing of cubicle solutions, includes full installation by request.
Supplying a wide range of cubicle systems RDM can provide you with made to measure or off the shelf solutions including:
Moisture Resistant Melamine Faced Chipboard Cubicles
Metal framed Solid Grade Laminate solutions
We are ideally located to have your cubicles delivered to your Shropshire location within approximately one to one and a half hours of your order leaving our West Midlands based office.
Contact our office today to discuss your cubicle needs. RDM Cubicles can also provide you with an extensive choice of IPS, hardware, ironmongery and Vanity Units. Bespoke enquiries welcome.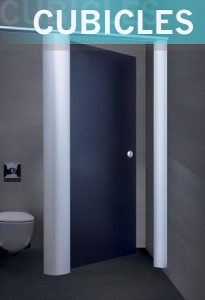 RDM Cubicles – For Toilet & Shower Cubicle Solutions throughout the Shrewsbury and Atcham area…
Other areas we service in and around Shrewsbury:
Meole Brace, Frankwell, Atcham, Cross Houses, Uffington, Bicton Heath, Battlefield and Condover…