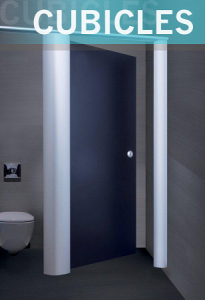 Cambridge Washroom Toilet & Shower Cubicles by RDM. IPS Panels & Ducting
Whether it's a replacement Cambridge washroom cubicle solution you need, or or a full, new cubicle systems installation with IPS Panels & Ducting, then RDM Cubicles are able to help.
As a Midlands based Washroom Cubicles Supplier, RDM Cubicles are within minutes of most major UK road networks and can usually deliver solutions to Cambridge and the wider Cambridgeshire area within approximately two hours of your order leaving our warehouse.
To view our fantastic array of cubicle solutions, please take a look at our Severn Range, which features Moisture Resistant Melamine Faced Chipboard Cubicles , or if it is a Solid Grade Laminate Systems you require then our Avon Range has everything you need. Our Premier Range, meanwhile, provides you with a choice of sturdy metal framed Cubicle solutions, where you can also opt for either an MFC or SGL finish.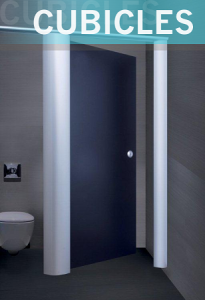 RDM Cubicles – For Cambridge Toilet, Shower & Washroom Cubicles systems …
Other areas we service in and around Cambridge:
Huntingdon, Newmarket, Bury St Edmunds, Saffron Waldon, Royston, Biggleswade and St Neots…